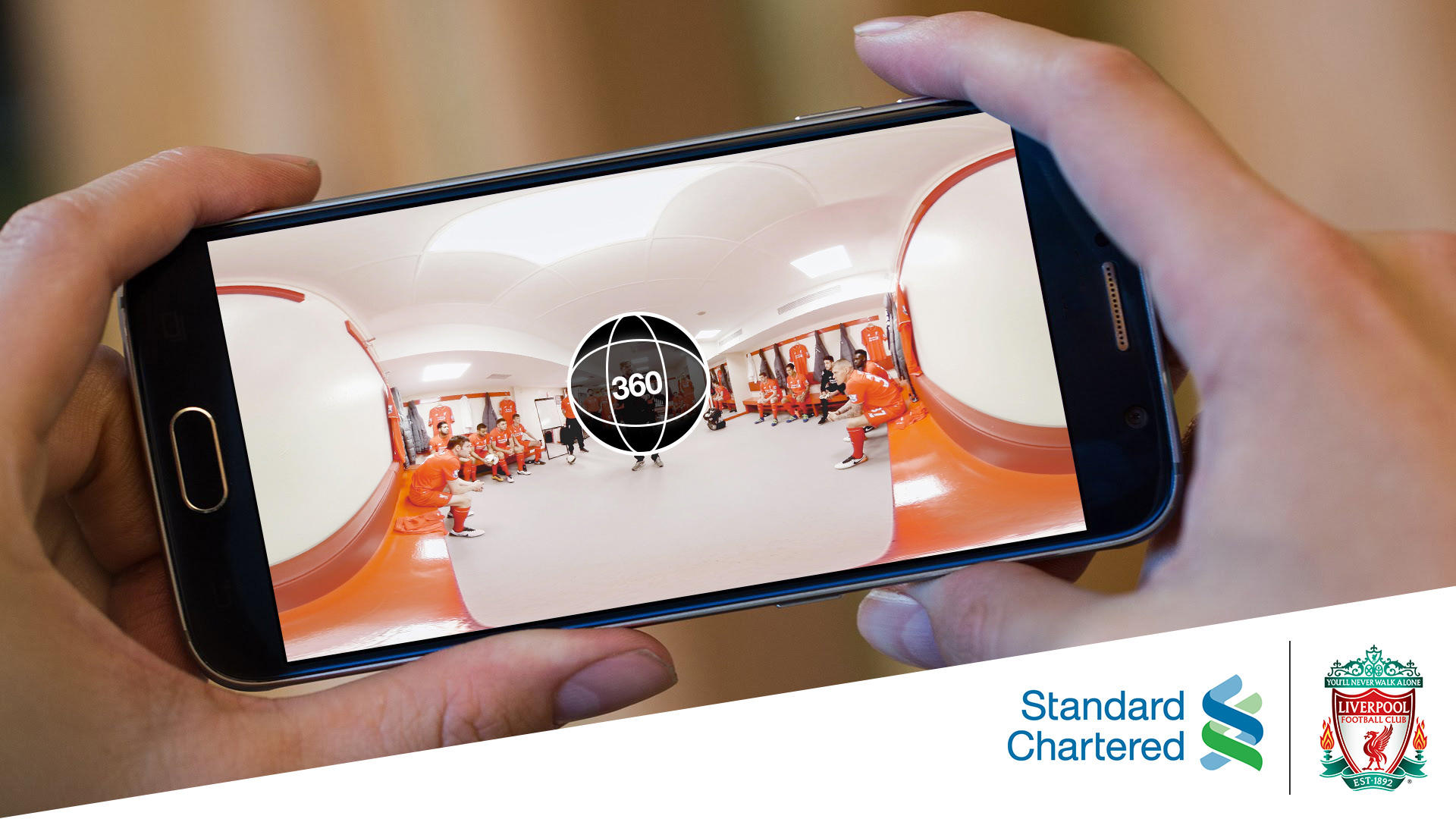 Standard Chartered Bank's biggest markets are in Asia. Its biggest sponsorship is a football club in cold, dark north England. When 99% of your audience will never visit the home of, Liverpool Football Club, your biggest sponsorship investment you have a problem.

Or do you? The use of innovative new technology in immersive storytelling allowed us to not just overcome this barrier, but to use the remoteness of our fans from their beloved club's home as our strength.

Welcome to Inside Anfield.

For the first time, we used immersive 360 degree Virtual Reality technology to allow millions of fans across the region to step inside Anfield. We engaged club legends Robbie Fowler and John Banes as our VR guides and we gained access to areas of Liverpool Football Club the public are never allowed.
With unprecedented access to a live locker room before a big game we captured an authentic moment fans dreamed of, the moving pep talk from super coach Jurgen Klopp. We walked the famous corridors of the stadium and climaxed with our fan standing on the field just before the whistle is blown – as 44,000 Reds fans broke into the chorus of 'You'll Never Walk Alone"

Immersive, spine-tingling story telling at its best.

Inside Anfield has toured 63 events in 10 countries, across multiple languages delivering an immersive experience to thousands of fans and has more to go. The experience is accessible in Standard Charter Branches, high traffic malls and tech. To date we have engaged more than 20,000 fans and generated over 8,000 new credit card applications for Standard Chartered 60% more than in previous years.

But better than that we have given Liverpool FC fans across Asia a chance to get closer to their beloved team - now that's a smart partnership and a generous idea.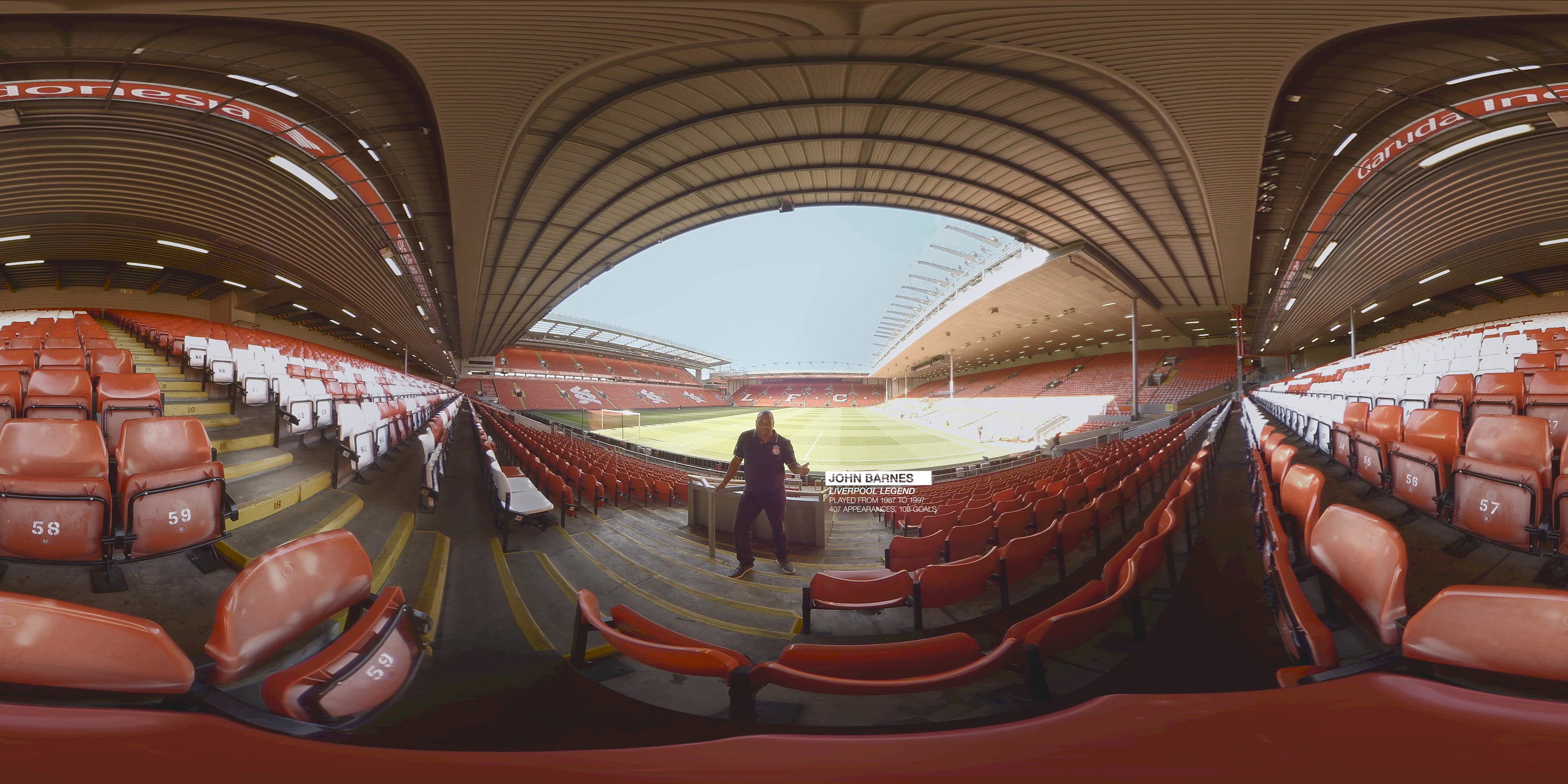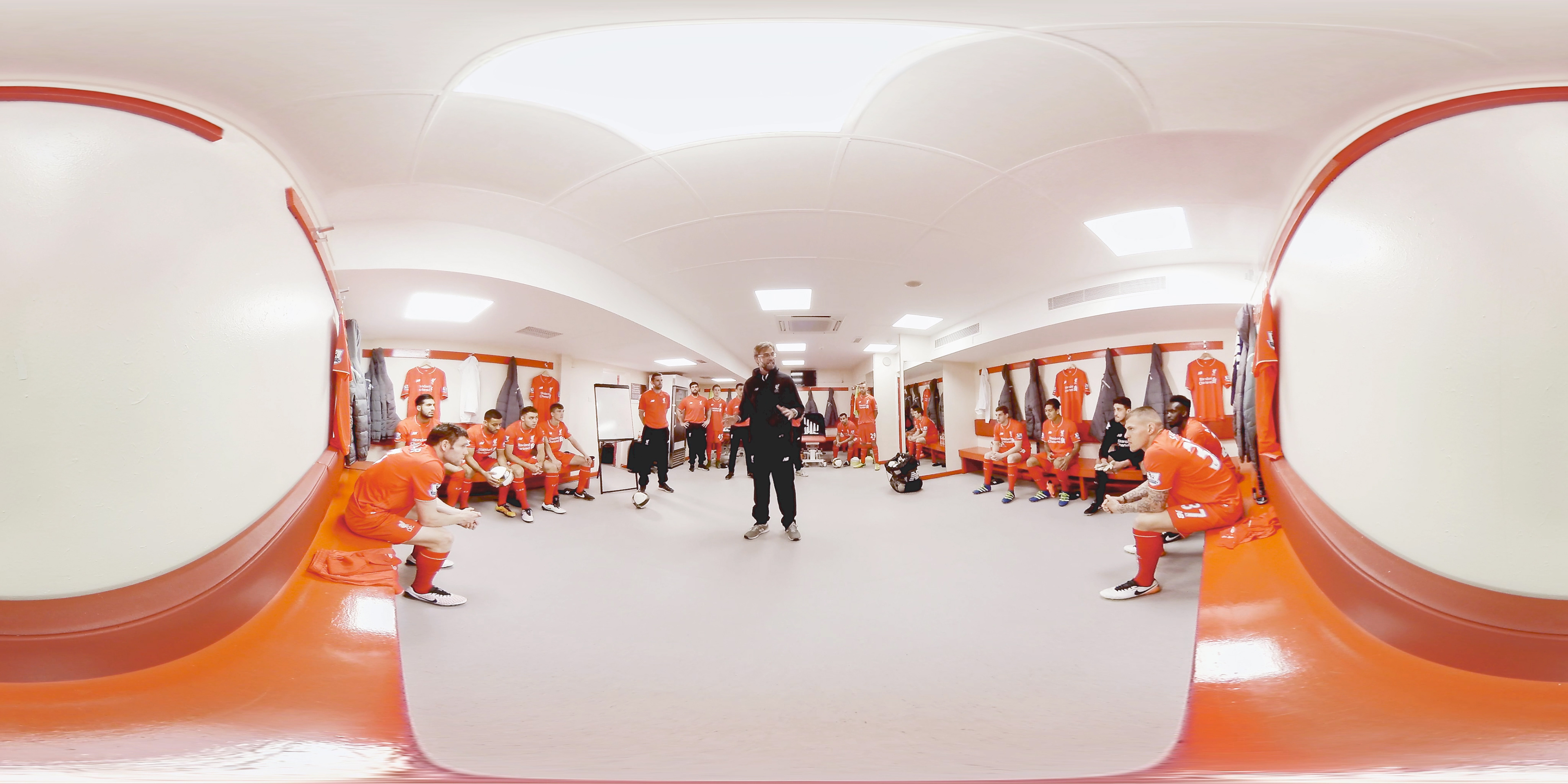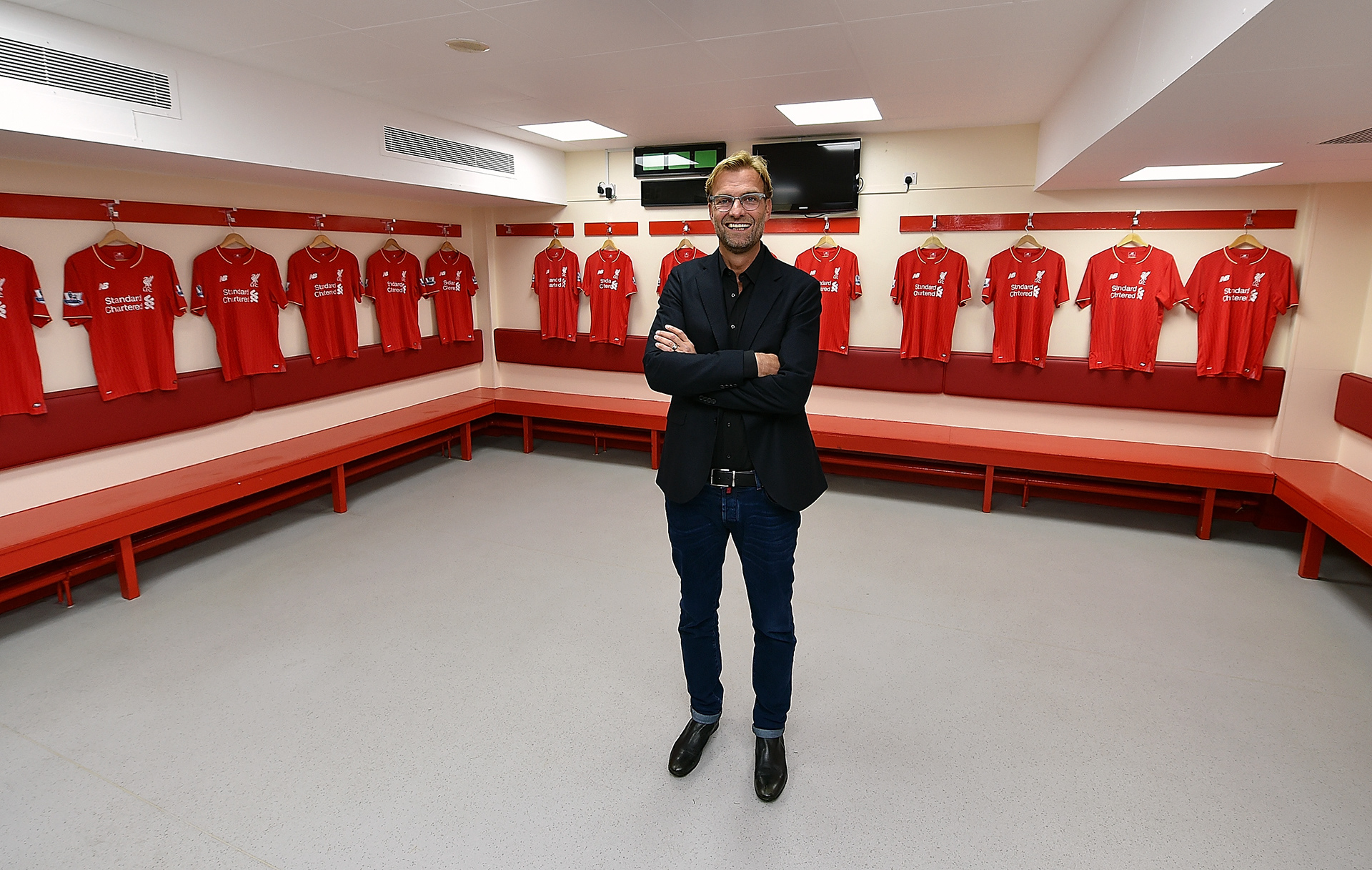 Awards:
BT Sports 2017. Best International Campaign. Standard Chartered.
Mumbrella. Most engaging Virtual Reality. Standard Chartered.
The Marketing Awards 2016. Best Experiential. Standard Chartered.