Witnessing History : Priceless
MasterCard The Rugby World Cup Campaign for MasterCard focuses on uncovering the emotional stories behind the well-documented on-field priceless moments. The moments are brought to life by a range of people - not just the players - by exploring their take on each moment and what it meant to them.
Every Rugby World Cup has priceless moments that define it. Our intention was to capture these moments as told by the people who created and experienced them. Witnessing History: Priceless.
Director : Richard Bullock
Executive Creative Director : Michael Raso
Head of Design : Nathan Lyttleton
Copywriter : Brenden Willenberg
Art Director : Lizi Hamer
Wairarapa - a tiny rural town in New Zealand where the All Blacks trained and stayed with local families before going on to win New Zealand's only RWC crown in 1987.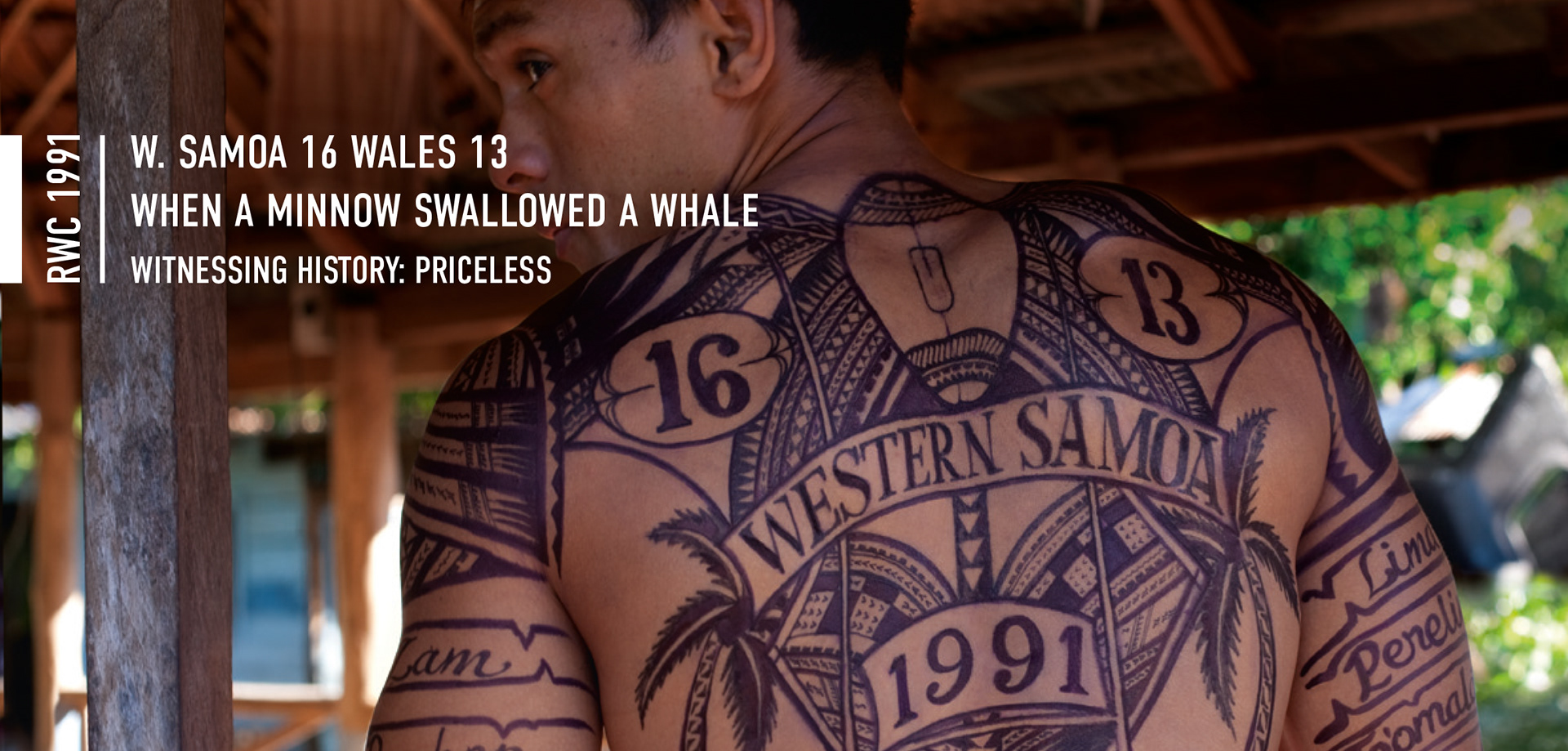 Samoa recount the moment when this tiny nation achieved the amazing feat of defeating the powerhouse of Wales at Cardiff Arms Park in what was perhaps the biggest upset in RWC history.

The final film is taken from the emotional 1995 RWC won by South Africa, in which local hero Chester Williams helped unite the nation by his presence in the team and a blistering performance. We meet Chester, his father and the people to whom that moment meant so much.