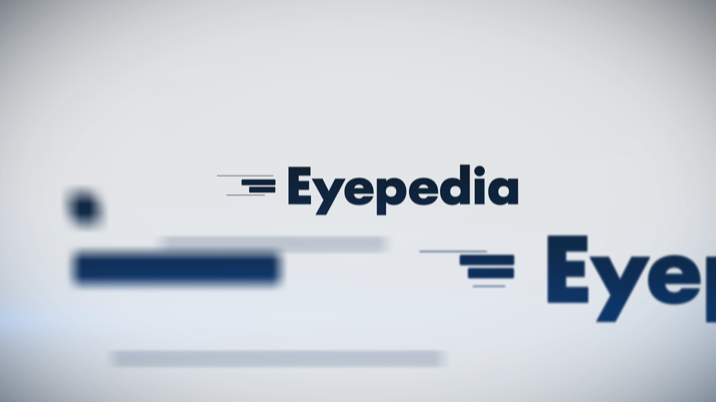 OPSM was set to launch their new brand positioning 'We look deeper' to coincide with the introduction of their latest technology instore. They needed a digital extension of the idea to complement the TVC in encouraging people to look deeper into their eye health. 
If people have a question about their eye health they're likely to turn to the internet first before asking an optometrist. 
98% of Australian women aged between 25-55 search online monthly for information around their health. 
We wanted to own every search term around eyes and eye health online. Why keep our expertise, knowledge and resources confined to our website and instore?
A trusted content bank run by our optometry network that lives online. It answers people's eye-related questions in a visual and easy to understand way.