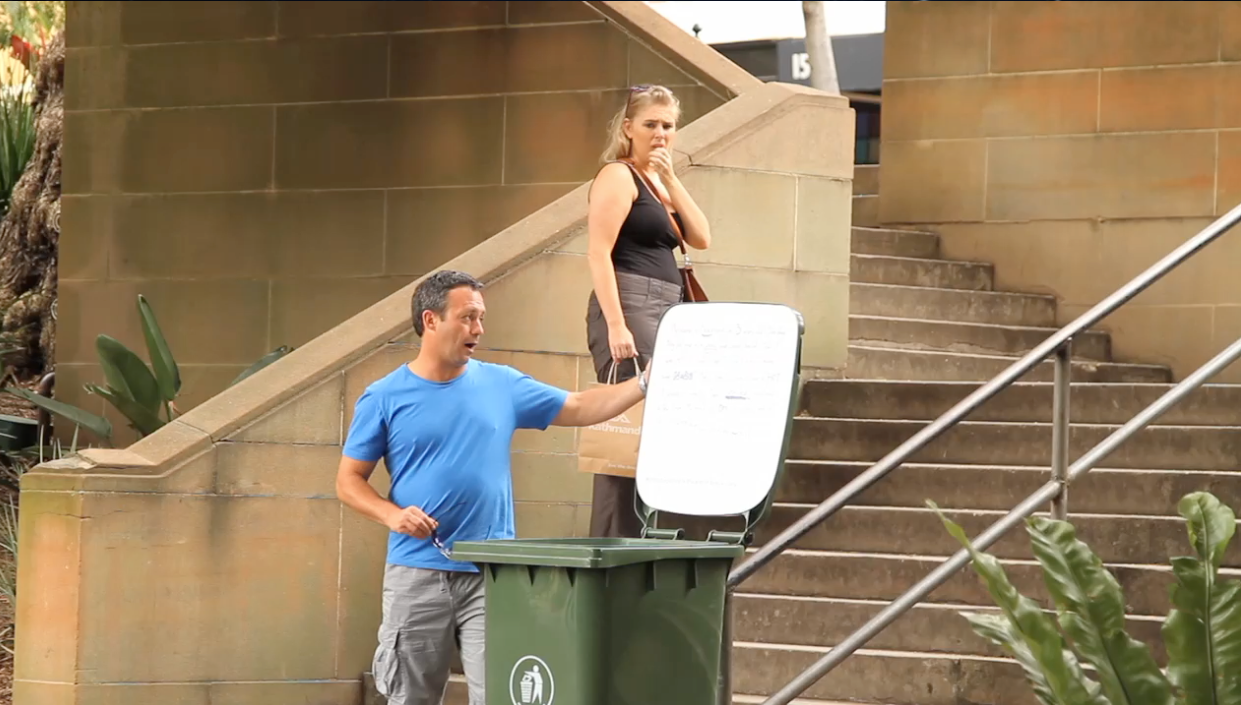 BRIEF:
Raise enough money to care for the influx of animals that arrive over the Christmas period to shelters across New South Wales. 

INSIGHT
:
People have stopped believing their donation will make a real difference, so it's become easier for them to say no. 
IDEA:
Make it harder for people to say no by making them a key part of our story.

The Unfinished Story.
We cut short an animal's story at the exact point human intervention was needed in order for them to survive. To read the rest of the story, people had to make a donation.

RESULTS:
Our campaign raised just under $800,000 in only 6 weeks. This meant that RSPCA NSW could now look after an additional 3,000 dogs, desex 120 more cats and mend over 50 broken legs during the Christmas period. 
AWARDS:

AdNews Finalist Un Ltd